New Independent Study room
We are really pleased with the new independent study room which is now available to our Key Stage 4 students.
The room has been created to allow them to work quietly during break and leisure times.
As well as being an area for independent study, this room will serve as the school's Enterprise room where the students participating in the life skills program can base their projects. They will have the opportunity to utilise a plethora of specialised equipment including wonderful resources such as a: T-shirt, mug, hat/cap press and a freshly delivered vinyl sign printing machine.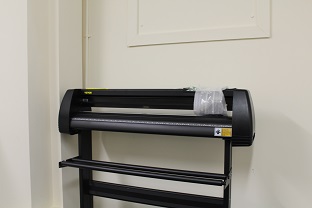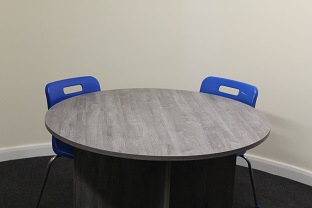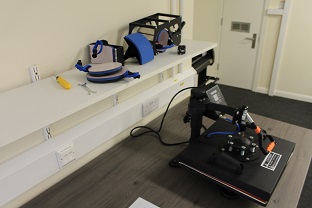 This state of the art versatile learning space is open for use by our more mature students to develop their entrepreneurial skills as they embark on their challenging and personally prosperous Enterprise projects.
Many thanks to Tobias in Key Stage 4 for submitting this news article.