Chicks & Ducklings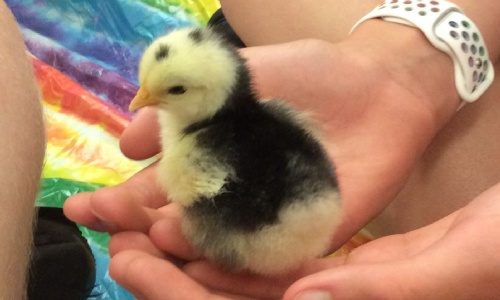 For the last two weeks we have had chicks and ducklings at school. Chicks in primary and ducklings in secondary. The children have really enjoyed learning about them.
Our secondary students were shocked to find that most of the ducklings had hatched on their way to us, and the last two hatched on the very first day! The children have been enjoying making observations about their behaviour, growth and eating and drinking patterns. They have learnt about habitats, food webs and competition previously, and are enjoying using the ducklings as a way to retrieve this knowledge and use it in a new way!
Do see our Gallery for more photos.