The Greatest Showman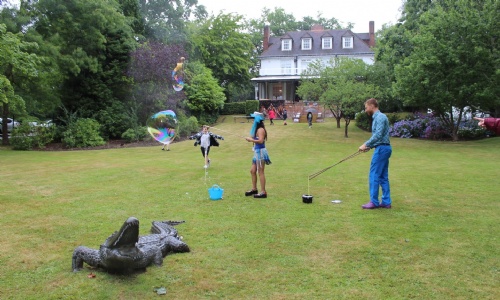 The weather can't dampen our spirits at Heathermount! What a wonderful fun day we had catching up with friends and parents and celebrating some of the achievements of this academic year as well as saying goodbye and good luck to some very special people who are leaving us.
More photos are available in our Gallery and as we have so many great photos to choose from we will continue to add to this until the end of term.