Science trip to Reading University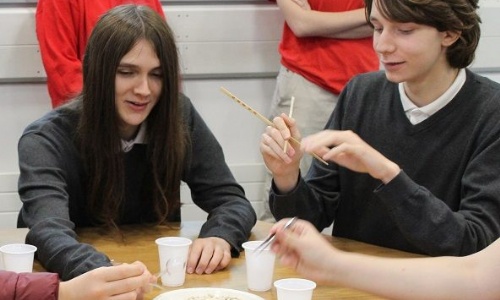 Our BTEC science students really enjoyed visiting Reading University this week to attend a Science workshop.
They had a lot of fun learning about Charles Darwin and his voyage on the HMS Beagle.
Then they got to see adaptation in action, as they all tried to gather different food sources as quickly as possible, using different tools. They were able to compare which tool made the best beak, and understand why adaptation is crucial to competition and animal survival.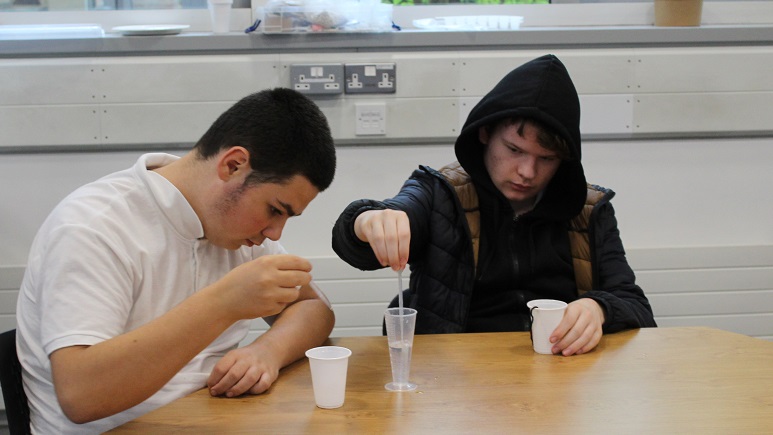 The students had the opportunity to have a tour around the campus grounds, giving them an insight into what university life is like.
In the afternoon, they enjoyed working together in small teams to create bridges out of spaghetti and marshmallows, as well as limited paper and tape.