Compliments & Complaints
Compliments
Here are just a few of the compliments we have received: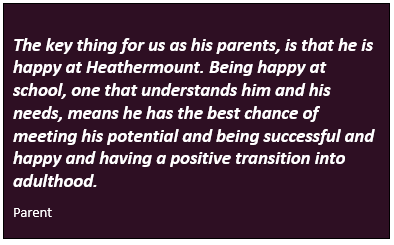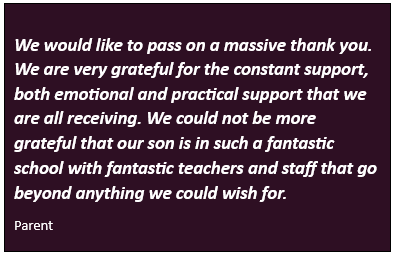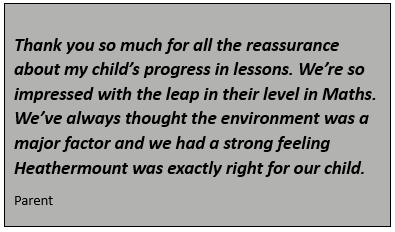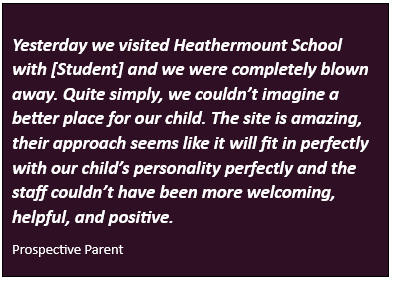 Complaints
A full copy of the complaints policy is available on our website and paper copies can be requested from the school office.
All complaints are recorded and kept confidentially.
​​Academic Year 2021-2022: No formal (stage 3) complaints received.